Category Archives:
Peruvian Cuisine: News & Information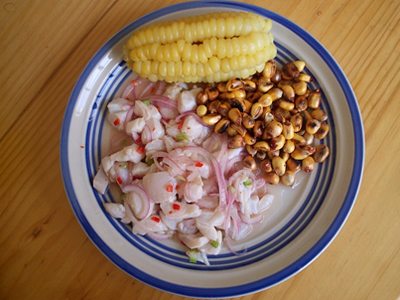 You may have heard phrases "My recipe is the best"…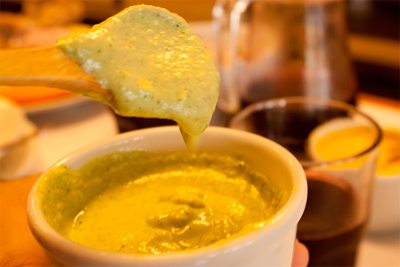 We know for instance is a sauce so popular…
I am very familiar with the Peruvian restaurant in downtown Miami, Ceviche 105…
Living in the Delray Beach area it is hard not to recognize when a new restaurant pops up in the area. My excitement for a new restaurant is…
If you live in South Florida or are just visiting the Miami area and want to feast on authentic Peruvian food Ceviche 105 is hands down the best…
Like many others throughout the country who enjoys trying  new cuisine I have become increasingly fond of Peruvian food. Just this past week I had the pleasure of…
If cuisine is your thing and trying new food is a hobby then you likely can't help but notice the growing number of Peruvian restaurants popping up throughout…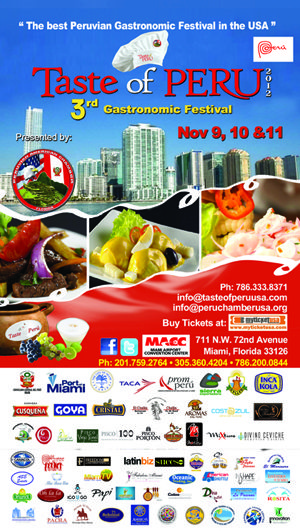 The third annual Taste of Peru located in Miami, Florida is sure to be a memorable event that…
The foreign guests were treated to the cream of Peruvian food that had the best flavors to its first visitors.
"It's one of the best food fairs to attend and…
Renowned in the field of pastry, Astrid Gutschce, presented the documentary "Taste of Nature", a project of the National Service of Protected Natural Areas (Sernanp) that seeks to…