Category Archives:
Peruvian Cuisine: News & Information
As Peruvian food is becoming more popular in the United States illustrious Peruvian chef Gaston Acurio is starting to open up restaurants around the country. Chicago is the…
Though we all know that Peruvian food it's tasty, its dishes tend to share some flavors between them in the form of sauce. This is the most common one.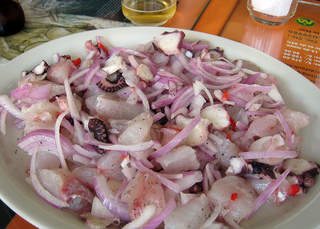 (CNN) — More and more Americans are flocking…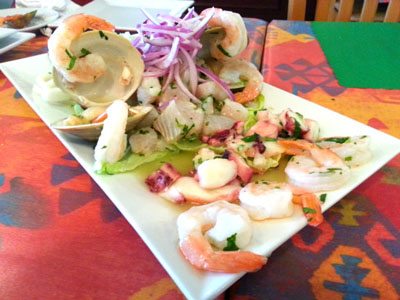 By Ily Goyanes
Ceviche House sits inside the longstanding Miller Square…
by Betty Cortina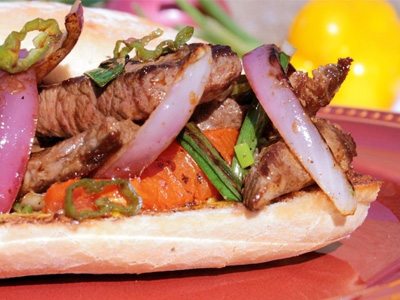 As the consummate conference of cool— SXSW—takes place in Austin this week, we…
By Samie Al-Dulaimi
KUWAIT, March 11 (KUNA) —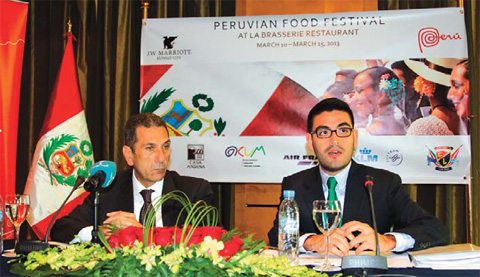 The Embassy of Peru…
by Penny Pollack and Graham Meyer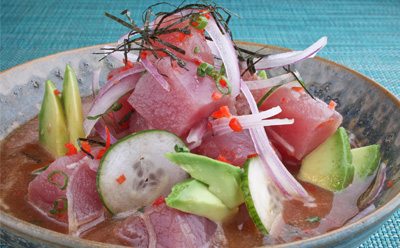 The star stallion in…
 by Trina Sargalski
If you don't know who Gaston Acurio is, chances are you will soon. The Peruvian chef, who is arguably the face of Peruvian cuisine both in his…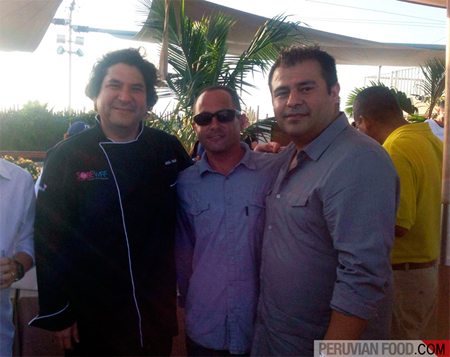 The PeruvianFood.com crew went to the South Beach Wine…