Category Archives:
Peruvian Cuisine: News & Information
One of the most favorite Peruvian food restaurants in South Florida is expanding again. Ceviche 105 (Cvi.Che 305, LLC) owned by Juan Chipoco and Luis Hoyos is opening a new location in South Beach.
First…
Miami finally becomes the host city for the next signature restaurant of the renowned Peruvian chef Gaston Acurio. The venue will be the Mandarin Hotel in Brickell, FL and the…
Mistura is the largest gastronomic fair in Latin America and for Peruvians it is a great cultural festival. It leaves all Peruvians from all over without any distinction.…
As Peruvian food is becoming more popular in the United States illustrious Peruvian chef Gaston Acurio is starting to open up restaurants around the country. Chicago is the…
Though we all know that Peruvian food it's tasty, its dishes tend to share some flavors between them in the form of sauce. This is the most common one.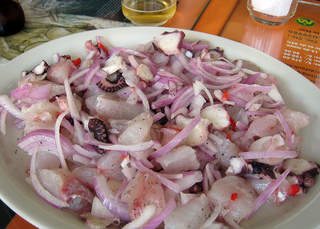 (CNN) — More and more Americans are flocking…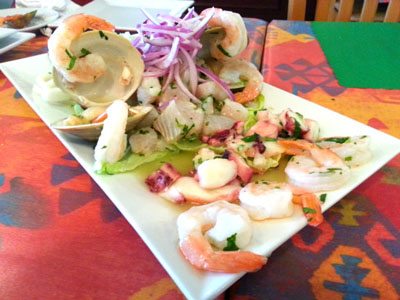 By Ily Goyanes
Ceviche House sits inside the longstanding Miller Square…
by Betty Cortina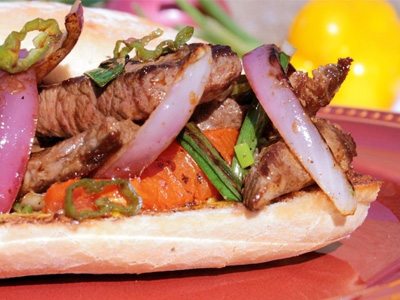 As the consummate conference of cool— SXSW—takes place in Austin this week, we…
By Samie Al-Dulaimi
KUWAIT, March 11 (KUNA) —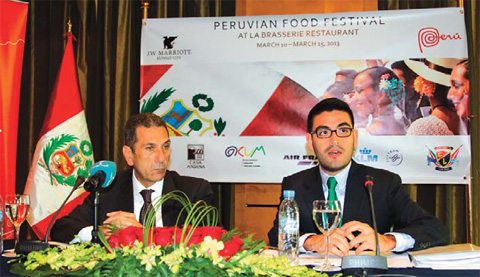 The Embassy of Peru…
by Penny Pollack and Graham Meyer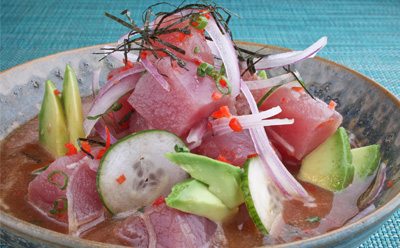 The star stallion in…