Category Archives:
Uncategorized
Perfect lunch spot in for those who live in Doral! Enjoy the freshness of the sea in a clean and comfy environment. Enjoy our favorite dishes:
Papas a la Huaincana is an original side dish from the upper city of Huancayo in Perú. The dish consists of sliced and boiled yellow potatoes covered in a melted…
If you love Manjar Blanco, you won't want to miss this sweet Peruvian dessert. While Alfajores are considered a traditional Argentinian dessert, Peruvian cuisine has its own variation.
Ingredients:
Here's…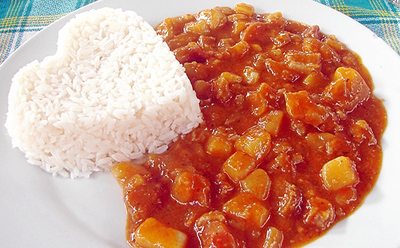 The mere fact that the primary ingredient in this dish is pork legs makes this dish…